Get the most out of PrismHR Hiring with these free tools – crafted specifically for PEOs and HR Service Providers.
Here you'll find everything you need to promote and sell Hiring as a premier applicant tracking solution for your customers.
Use the links below to jump to specific sections of the resource center.
Getting Started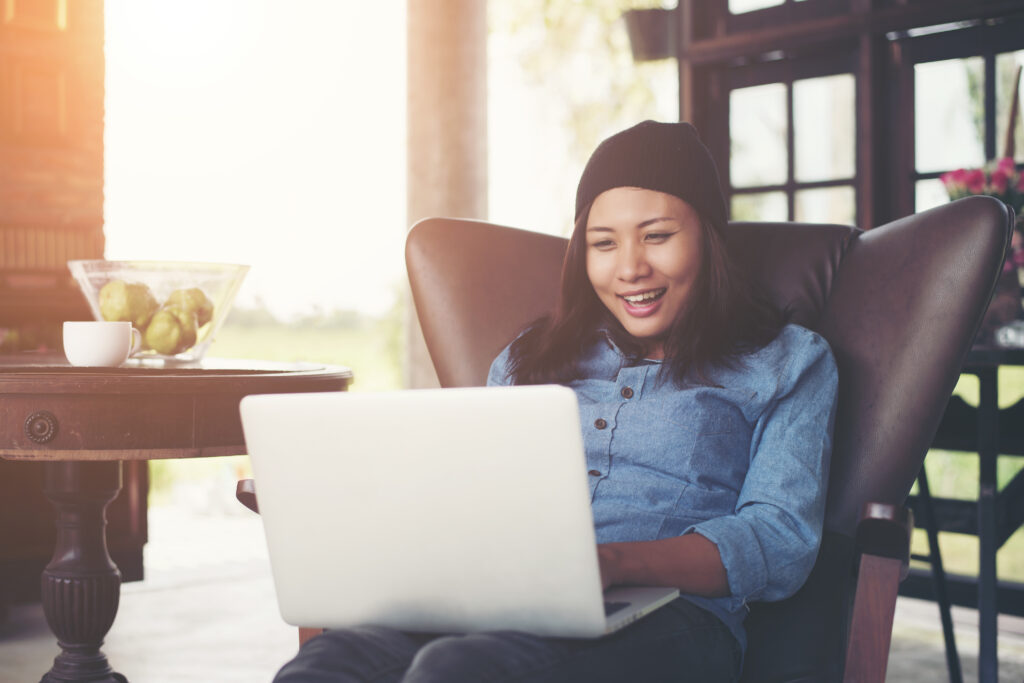 Help your team and clients get to know PrismHR Hiring.
Give your team a refresher or share with your clients.
This demo is designed to help you:
○ Showcase the versatility and ease of use of your ATS
○ Understand how PrismHR Hiring will benefit your clients
○ Empower you to provide clients with recruitment best practices and tactics
Watch and share this on-demand demo to see the platform in action.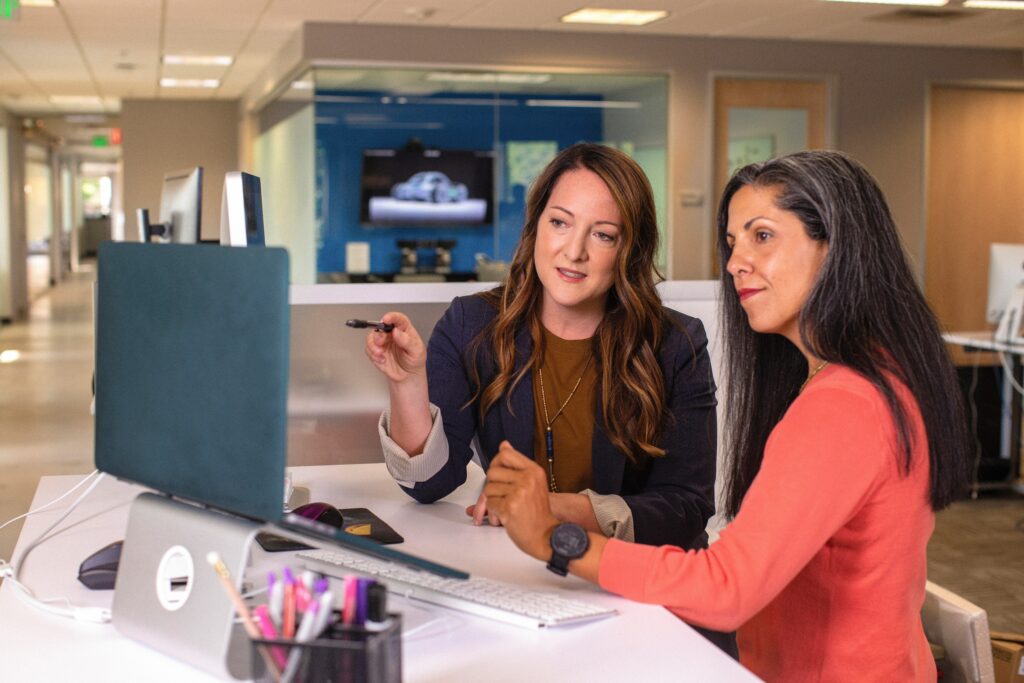 Drive results and jump the learning curve with the PrismHR Hiring Partner Playbook.
Our marketing team created the PrismHR Hiring Playbook to share the insights they've gained marketing and selling an ATS.
Our tried and true tactics will help you:
○ Grow your business with applicant tracking
○ Market and sell your ATS to boost revenue
○ Communicate key selling points and features of the platform
○ Empower your clients to achieve their hiring goals
○ Measure and track your success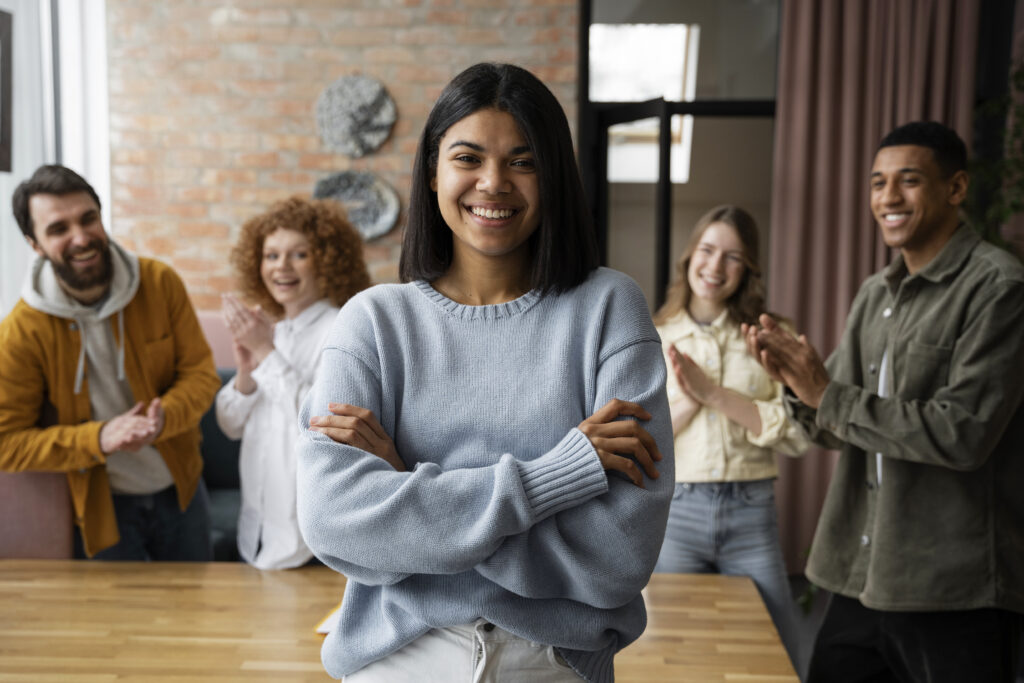 Request a personalized growth-focused strategy session.
Meet with our seasoned sales team for a customized strategy session to discuss leveraging PrismHR Hiring to boost your revenue.
Together, we can:
○ Help you unpack your biggest challenges and areas of opportunities
○ Arm you with strategies and tools to boost your revenue while also helping your clients hire top talent
We are also happy to conduct sales demos directly to your clients on your behalf, book a meeting to discuss your options.
Sales Enablement Collateral
78.5% of ATS users say it's shortened their time-to-hire.
Use stats like this to effectively market and sell your ATS. Customizable resources allow you to quickly and efficiently show your clients the value of Prism HR Hiring, driving adoption and increasing stickiness.
---
Go to Market
PrismHR Hiring helps your customers hire faster, and source better quality candidates. These customizable downloadables will help telegraph that message to clients.
Download the editable PDF files individually or download all for each category with the buttons below.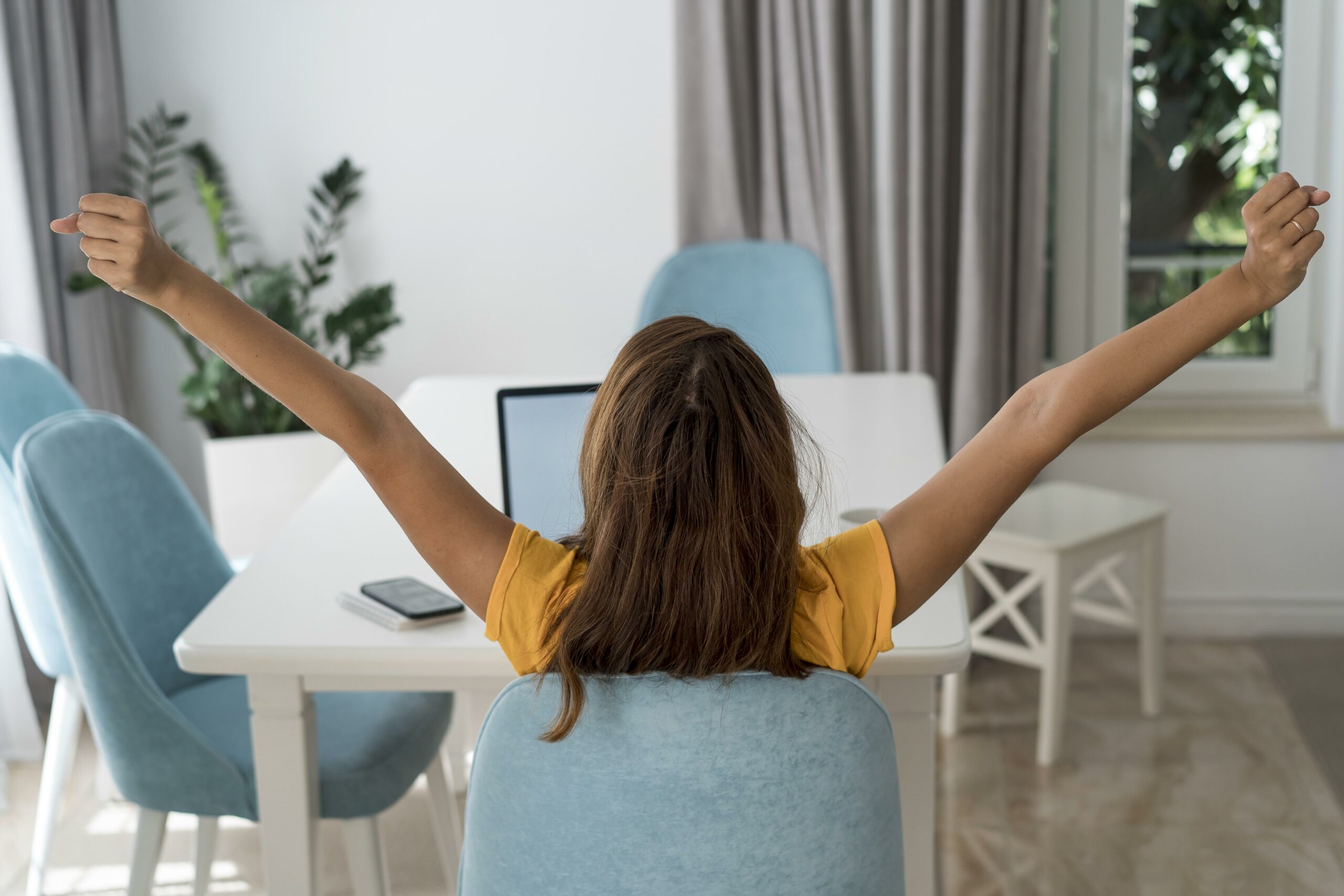 Guided Setup Overview & Pricing
Help users get up and running with guided setup and implementation.
Our applicant tracking system specialists handle training and implementations so your clients are in good hands.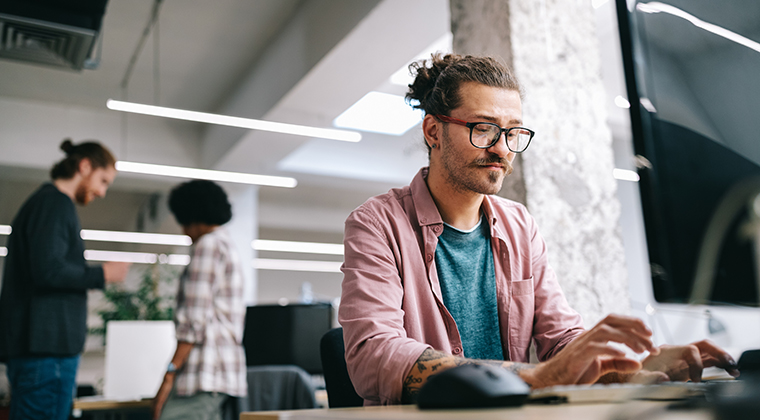 Partner Marketplace Integrations Overview
Help your clients add asynchronous video interviews, pre-employment testing, and other ATS integrations that will take their hiring to the next level.
Click here to download InDesign and Illustrator file versions.
Increase Sales & Revenue
Boost your sales & revenue with these customizable and shareable resources that highlight key benefits and features of PrismHR Hiring.
Download the editable PDF files individually or download all in this category with the buttons below.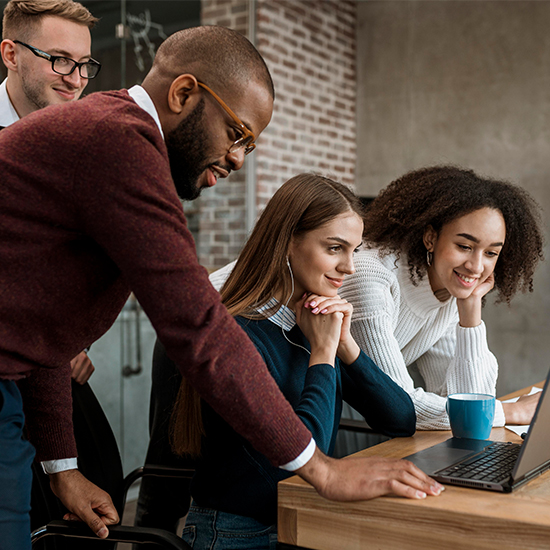 Product Overview
Show your customers why 94% of ATS users say ATS usage has improved their recruiting with a quick overview of how an ATS helps users source, engage, and hire candidates.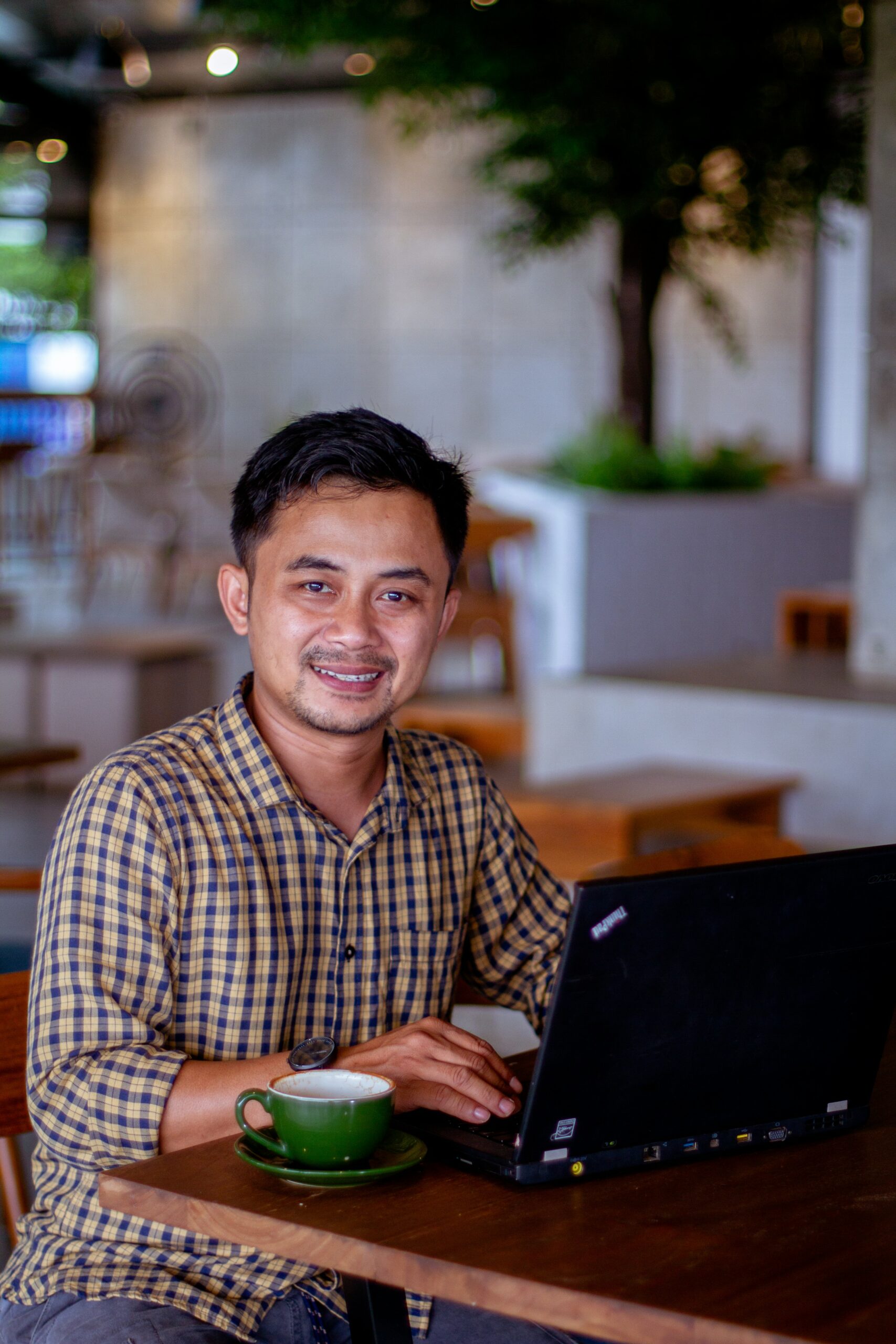 Product Features List
Scorecards eliminate hiring bias. Automated communication saves customers time and impresses top candidates. Use this list of features to help customers further understand everything the ATS can do.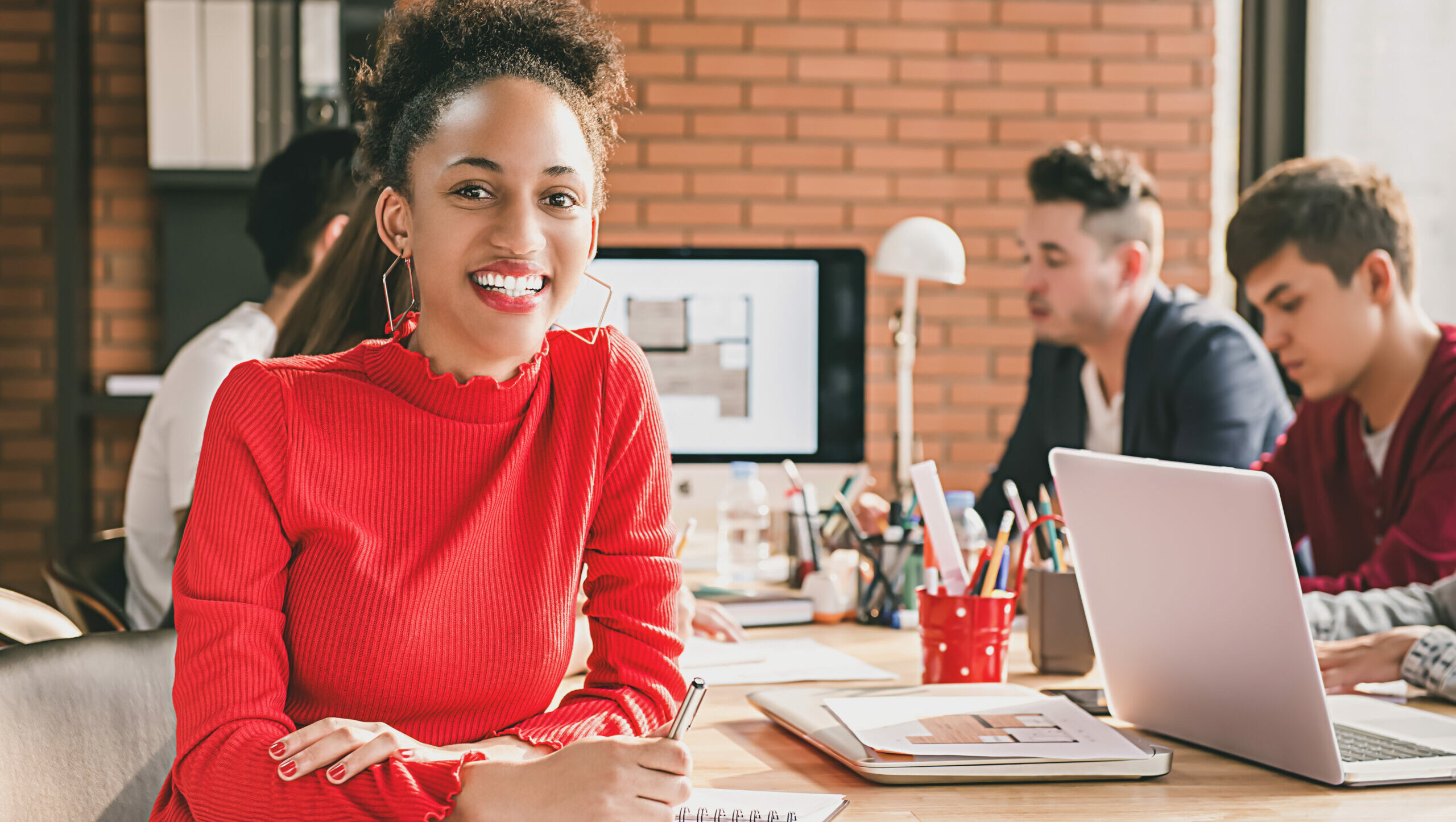 Job Board Overview
Did you know sponsored job posts get 11x more applicants? Help clients optimize their job posting with this dynamic overview.
Click here to download InDesign and Illustrator file versions.
Job Board Offerings & Product Features
Leverage these featured job board offerings and product features to help your clients boost their hiring game. Distribute these materials to showcase the main advantages of each offer and guide your clients on how to begin.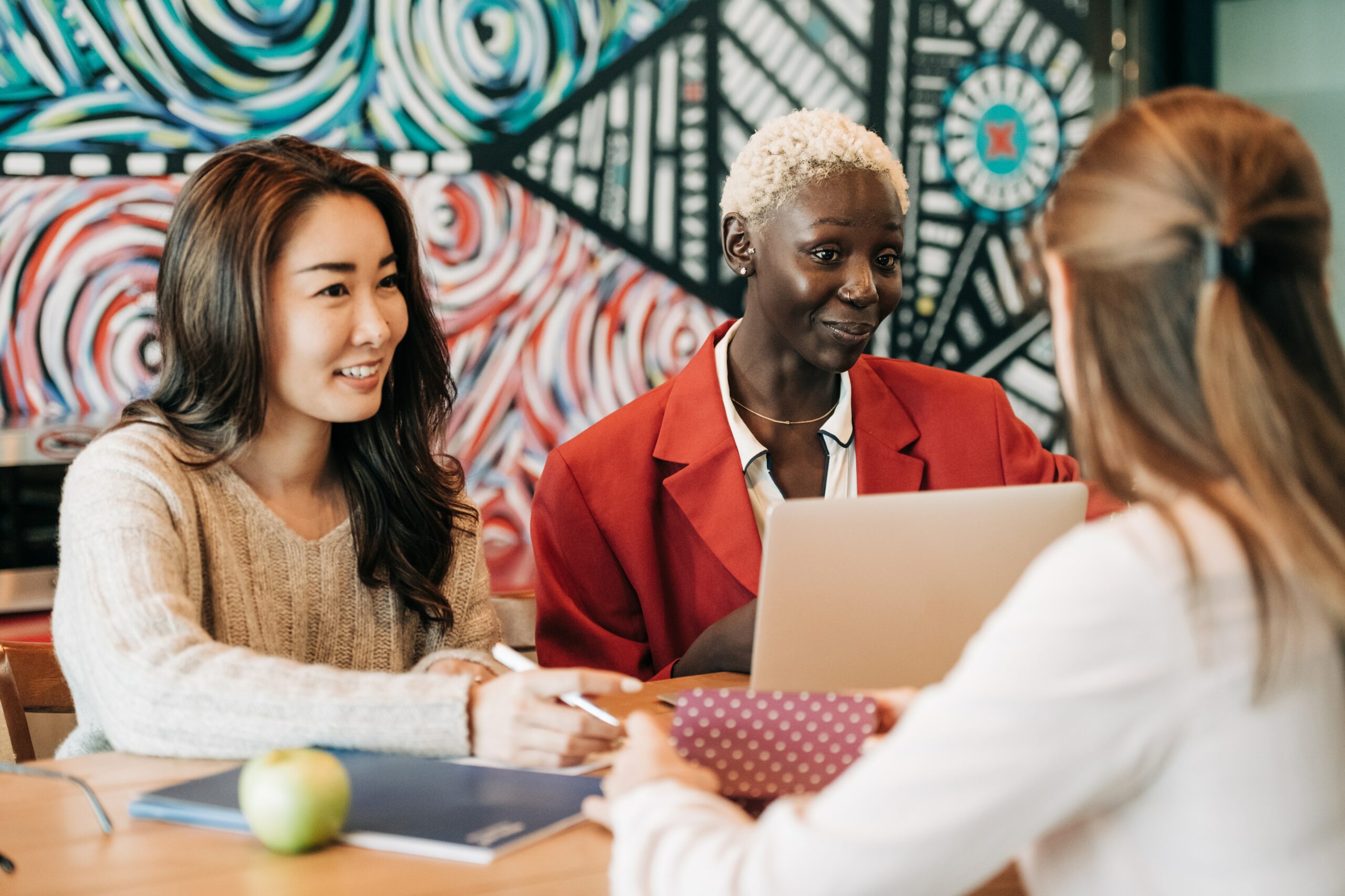 LinkedIn Daily Service Offer
Help users boost their visibility on LinkedIn while only paying for what they need – this offer is especially great for filling professional roles.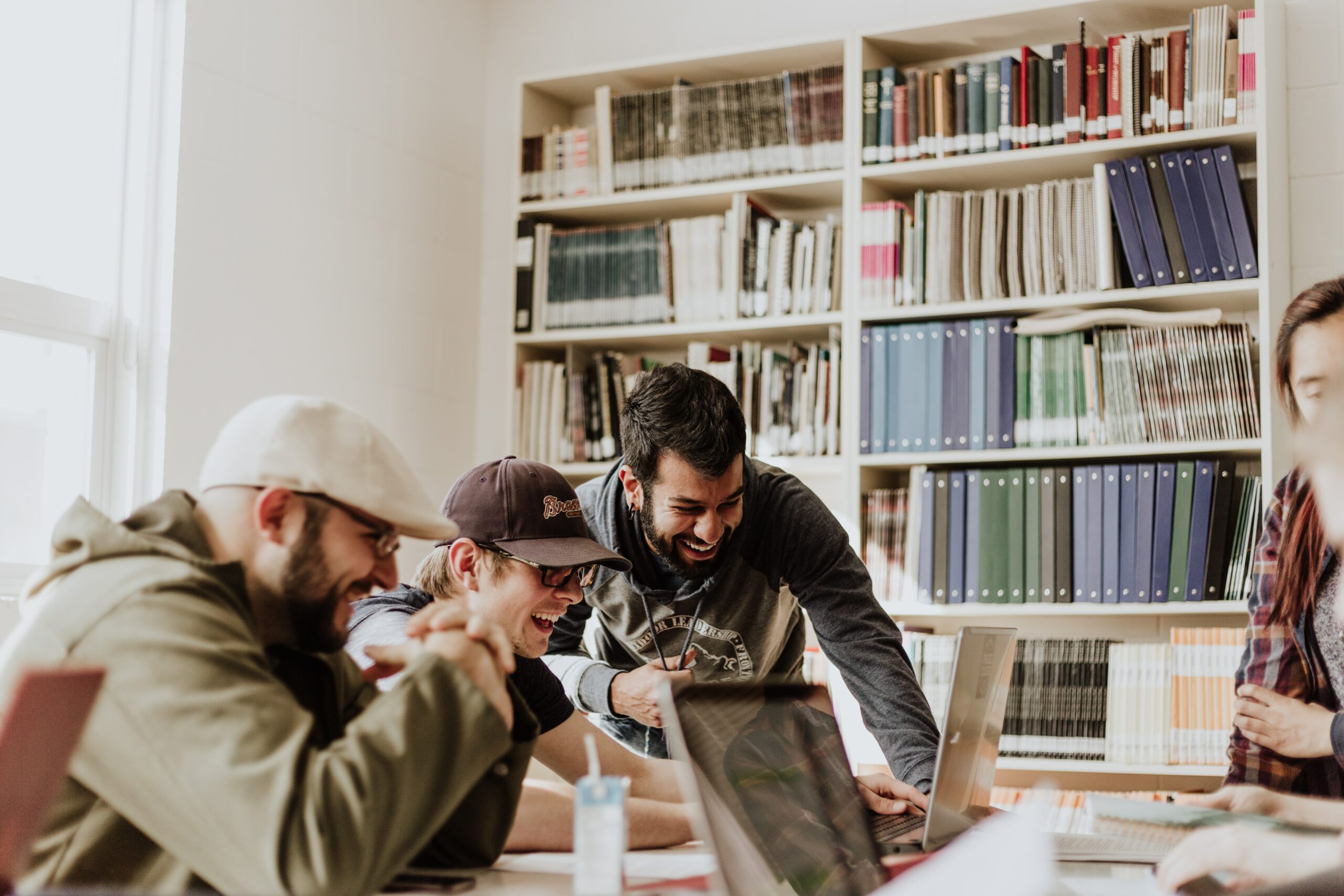 AI-Enabled Job Descriptions
Empower your clients to unlock the potential of AI. This job description tool is a game-changer and can save your clients precious time and resources. Help them get started today with this helpful piece of collateral.
Is there a specific piece of collateral you are looking for? Submit the form below to tell us what sales collateral would help your team most, and we will work together to get you what you need.

Stay Up to Date
Product Updates
Stay up to date with our recent updates to PrismHR Hiring and revisit past updates.
Sign Up for Our Newsletter
Subscribers receive industry trends and insights, product updates, and tips and tricks for helping your clients recruit.
Additional Resources
Let's talk marketing strategy.
We can help you increase client engagement and sales. Request a meeting with our marketing team to discuss campaign ideas, content to help clients optimize their hiring, and additional sales collateral.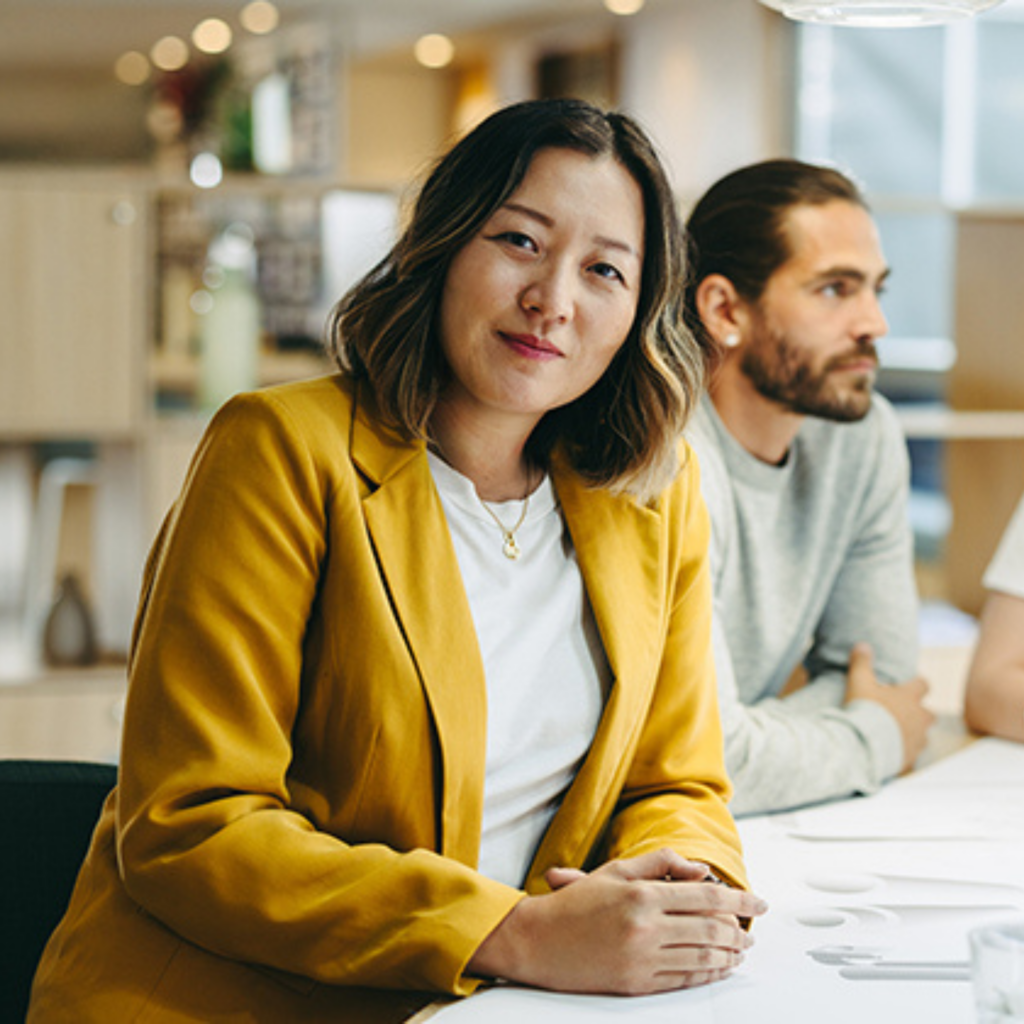 PrismHR Seeds
The PrismHR Seeds program provides content and training resources specifically designed to help PEOs and ASOs market and sell PrismHR technology.
Ready to join Seeds? Register here.